The ATHENA Career Service offers seminars, workshops, trainings, individual career advice, and coaching to help finding one's way in the world of work. We support students in developing their individual career goals and matching their skills to the market's needs. Subjects of our seminars and trainings are e.g., techniques to write a convincing CV, strategies for a successful job search, and practical training to be well prepared for the job interview. We also organise presentations with professionals from various industries to give students insights into different fields of work.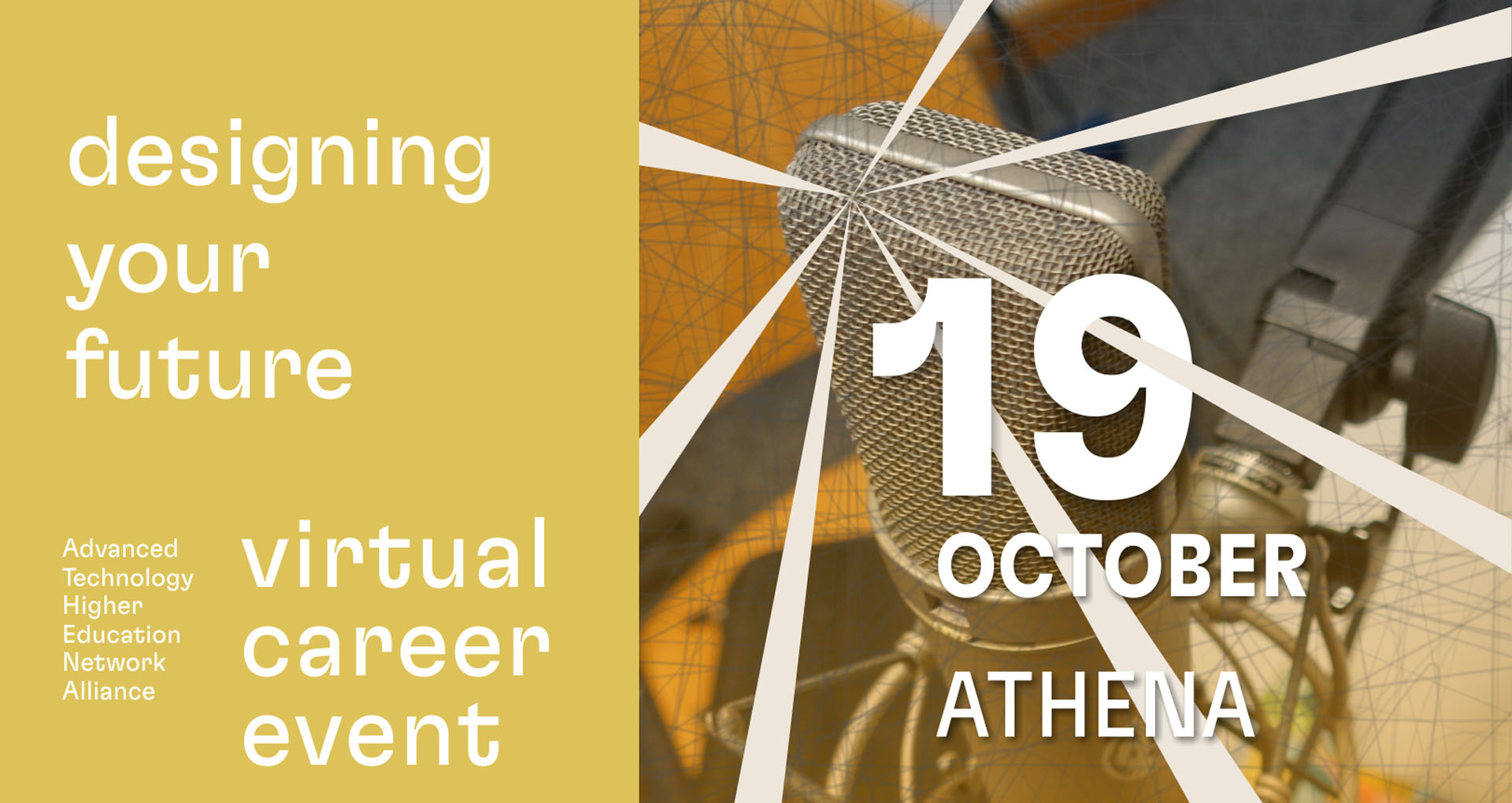 The ATHENA Career Event takes place on 19 October 2022 from 9 to 11.45 am CEST. Students and PhD-students from IT and engineering can get in touch with companies and networking institutions linked to the labour market in the ATHENA partners' countries. Find more information about the participating companies below and in the event programme!
Please note: It is mandatory to sign up for the event by filling in the registration form.
Companies and organisations at the ATHENA Career Event 2022:
The Career Service of the University of Siegen is open for ATHENA Students. If you are interested in taking part in one of the online workshops or events, please send an email to info@career.uni-siegen.de. In the subject line there should be the keyword ATHENA and the workshop number. Please give us your full name, the name of your university and the subject you are studying. You will receive a confirmation of your registration within two days. The link to the online event will be sent to you by email to the address you registered with five minutes before the event starts.
A list of online workshops during winter 2022/23 will be announced shortly.