At our network meetings, we bring together companies and researchers from our universities. These meetings serve to deepen existing partnerships and to establish new contacts.
Our meetings usually focus on a specific topic area and consist of short presentations followed by a discussion or personal exchange in smaller groups. We use these meetings to form consortia for joint research projects and to discuss the needs of the labour market. Additionally, they serve to improve our educational programmes, to establish specific advanced training offers, and to initiate joint teaching activities.
Future networking events with industry will be announced here.
Siegen, 4 May 2022
Porto, 6 October 2022
Hannover Messe, 17 - 21 April 2023
Orléans, April 2023
Rome, 2 May 2023
Vilnius, June 2023
Vigo, September 2023
Heraklion, TBD
Siegen, 4 May 2022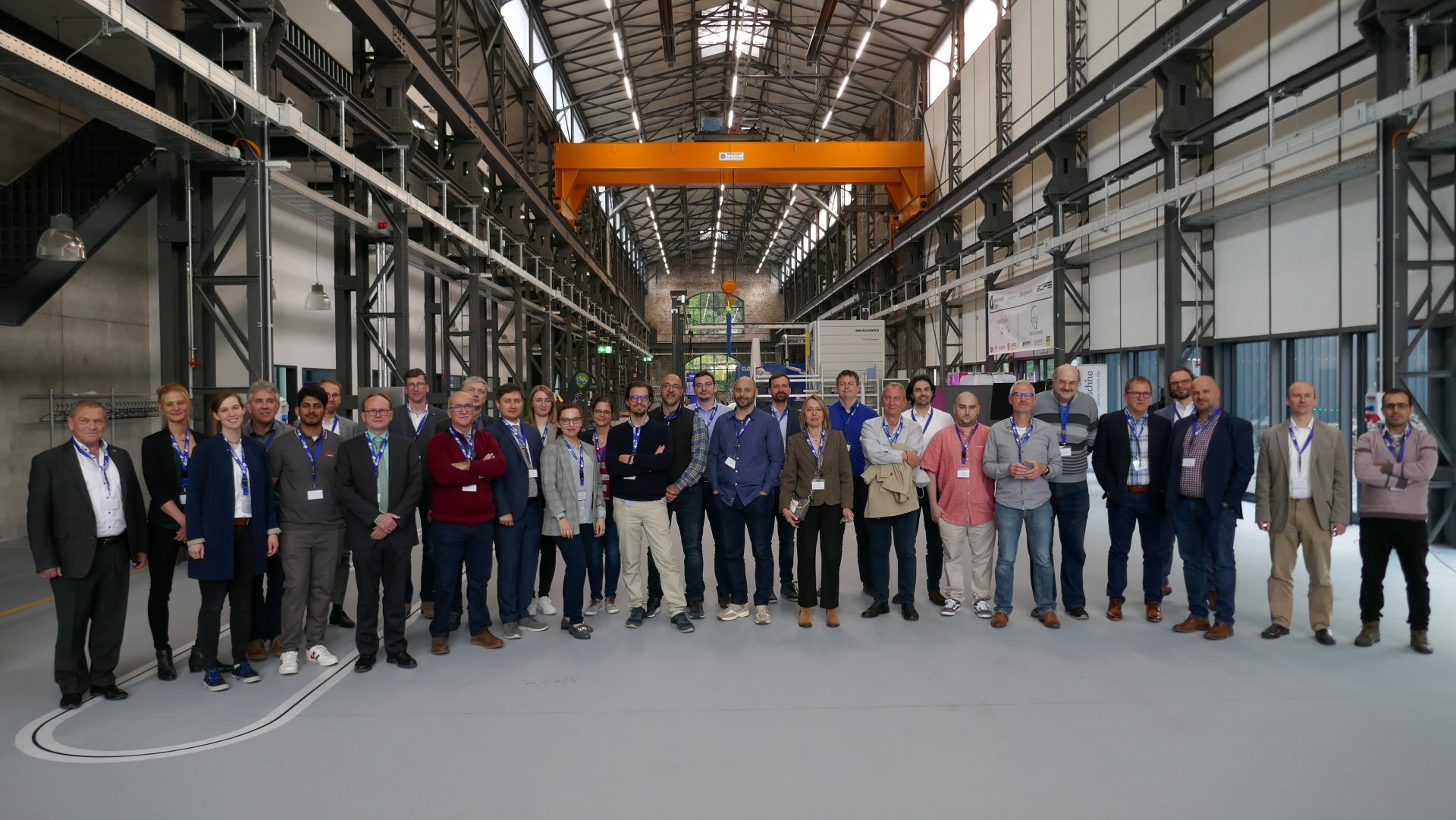 On 4 May 2022, companies from Siegen and the region of South Westphalia met researchers from the ATHENA universities at the research and education centre "Campus Buschhütten" in Kreuztal, Germany. Together, they exchanged ideas and discussed future cooperations in the fields of Internet of Things (IoT) and robotics. Read the event report.
Porto, 6 October 2022
Hannover Messe, 17 - 21 April 2023
Orléans, April 2023
Rome, 2 May 2023
Vilnius, June 2023
Vigo, September 2023
Heraklion, TBD