7 reasons to spend your mobility at ATHENA European University
ATHENA International Relations Office
As a European University Alliance, ATHENA has created its very own International Relations Office (IRO) in order to help all our ATHENIANS in their mobility endeavours.
We provide counselling for students wanting to visit another ATHENA country through one of our mobility schemes: short-term mobilities, long-term mobilities, PhD short-term visits, etc.
We co-organise summer schools, blended intensive programmes and staff weeks.
We accompany our staff in their teaching and training mobilities and offer tailor-made opportunities in job shadowing thanks to our ATHENA network.
We aim to offer you the best quality of mobility and support.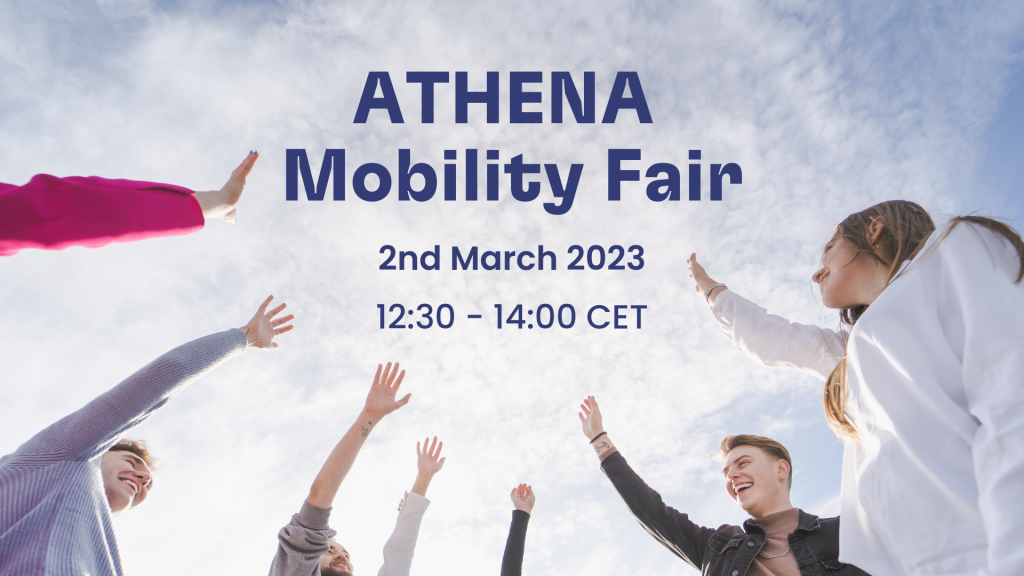 This event allowed students to attend an online Fair where they could gather information on the different types of mobility availble within ATHENA, PhD opportunities, testimonials, or even on support services in each of the partners of ATHENA.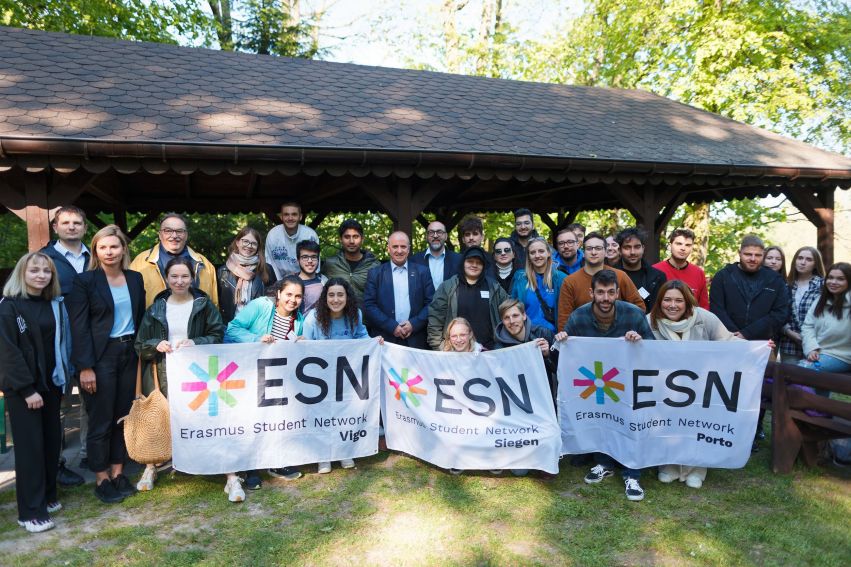 Creation of ESN ATHENA Federation
In November, 2022, ATHENA established the ATHENA ESN (Erasmus Student Network) Board, the first ESN body among the European university alliances. The main aim of the ESN is to increase internationalization and integration between students at ATHENA European University. ESN aligned with ATHENA has the potential of making the biggest student body ever existed. 
Learn more.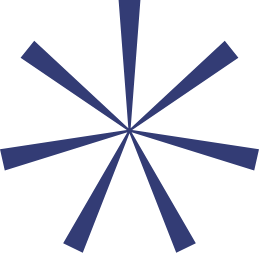 "Not once in a lifetime, but your life in one time"

This map represents all the common international partnerships between all the ATHENA members