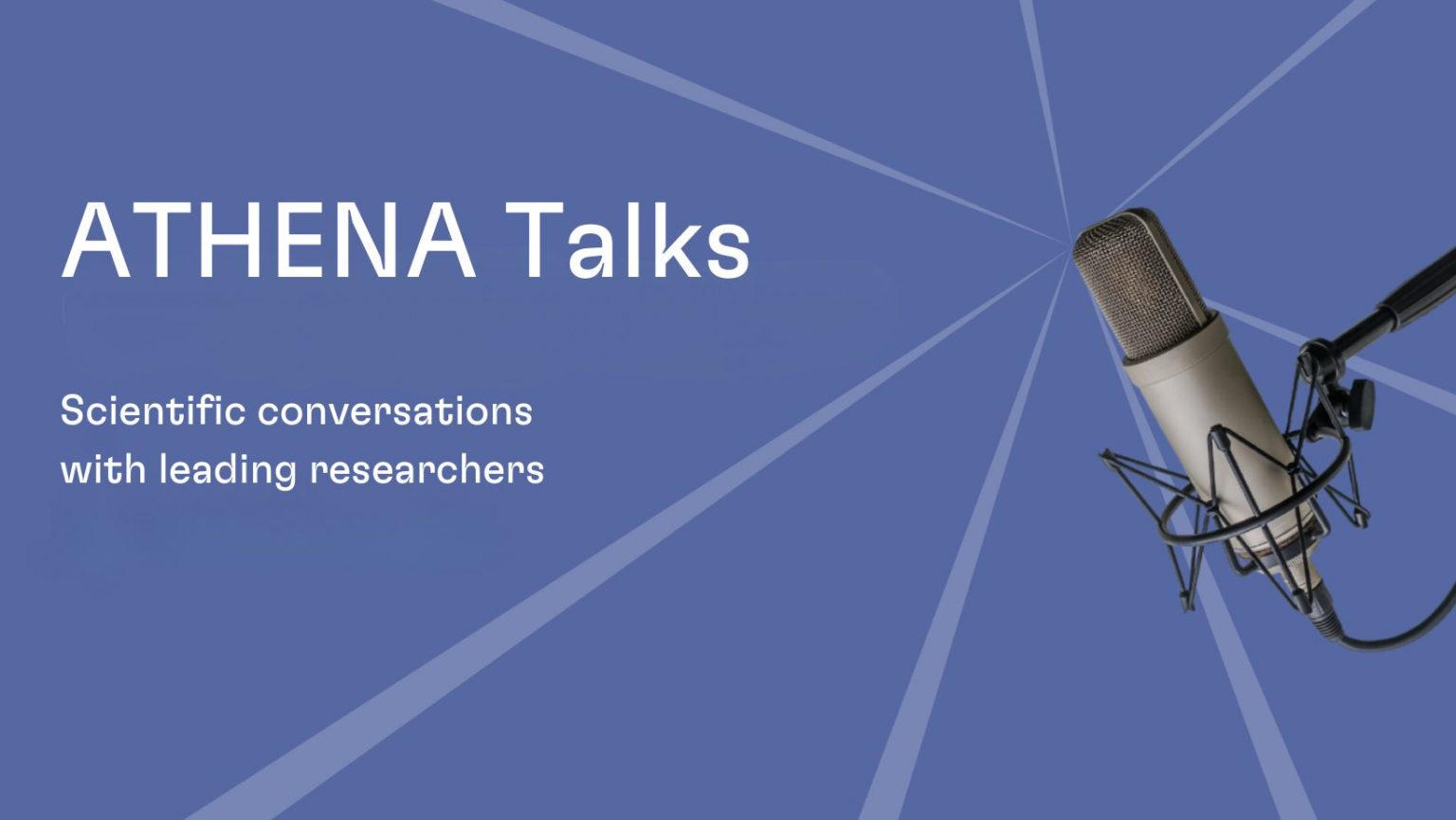 "ATHENA Talks" is a powerful platform where top-level scientists from all around the world share their insights and discoveries on various topics – from physics, semiconductors, biomaterials to policy making and internationalization. Here you can network with like-minded individuals, form meaningful connections, and explore opportunities for collaboration.
When? New topics & speakers are announced each week on ATHENA website & Facebook page. The timetable for the upcoming season, Fall 2023, will be announced soon. We invite everyone to join us in a scientific conversation with leading scientists from around the world (please note that holidays can adjust the timetable).
Who is it for? Students, young researchers, university staff, industry representatives – anyone interested in the topics discussed.
How to attend? Please register via this link to receive the Zoom link.
What if you missed it? If you are not able to attend, don't worry! Watch the previous Talks on replay once the recordings are published.
Want to attend as a speaker? If you think that your work field could be interesting to the listeners of "ATHENA Talks", please contact Konstantinos Petridis, c.petridischania@gmail.com.
Previous "ATHENA Talks":